Ryobi ONE+ Battery and Charger System Explained
Ryobi's ONE+ system consists of a range of 18 volt power tools and garden tools that can all be powered from a standard battery and charger system.
Ryobi's ONE+ range of batteries and chargers fit with any of the ONE+ 18V tools in the range, covering over 100 power tools and garden tools. The modern lithium powered versions have increased storage and a four stage fuel gauge handily displays remaining power at 100, 75, 50 and 25% so you know when it's time to recharge.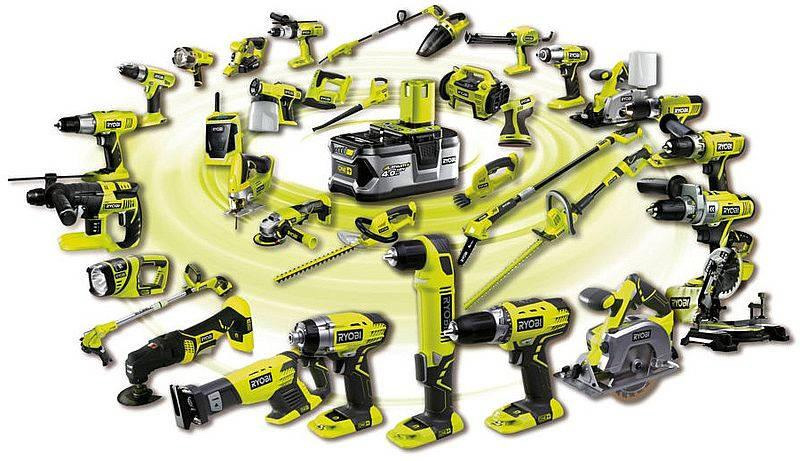 Battery and Charger Kits
Batteries and chargers can either be brought separately, as and when required, or purchased in kits to save on cost.